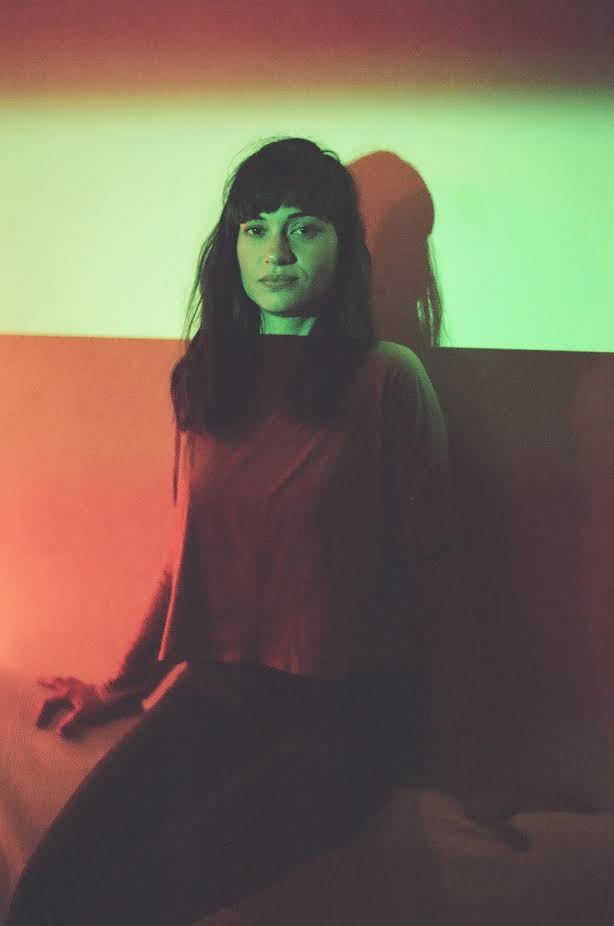 My artwork is an offering to counterweight the extreme materialism shaping contemporary life.
.
It emerges from a desire to form a mystical view of reality: consciously applying mystery to everything.
.
– – – – – – – – – – – – – – – – – – – – –
.
Born in Almería ( المريّة ) and currently living between Berlin and her birth town.
Maria studied Fine Arts at the University of Granada and moved to Berlin in 2008 to refine her artistic study at the Kunsthochschule Berlin Wei∫ensee (KHB).
Following an attraction towards eastern spirituality, Maria was initiated on a vedic meditation lineage and its philosophy, becoming a devoted practitioner of the eight limbs of yoga. In 2014 she traveled to North of India to deepen her spiritual practice. From this exploration arose in 2015 Meditative Art, a collaboration with writer Jai Mckenzie and meditation teacher Eddie Vero. Through this project the group facilitated workshops and talks on creative research through transcendental states. Supported by institutions such as Agora Collective and the Kreuzberg Pavillion gallery in Berlin, Meditative Art shared the fruits of its research in June 2017 at the interdisciplinary exhibition The Seekers at Tete Galerie, Berlin, curated by Jai Mckenzie and María Torres. The Seekers showed work by artists Adam Geremia, Deborah Ligorio, Elsa Salonen, Jennifer Danos, Joey Asal, among others.
In September 2017 Maria was invited to travel to China and Mongolia for three months as part of the One Belt one Road International Tour Exhibition project. An initiative by the Chinese government to strengthen the commercial and cultural dialogue between East & West.  The international group of artists participated in two group exhibitions and a period of artistic residency in Mongolia, where Maria experienced the shamanic tradition of the steppe and shared time with nomadic families. From this experience arose a profound interest to explore the use of ceremony across cultures ant its link with artistic expression, spirituality, health care and nature.
In 2018 the artist returned to her birth town to fund a platform for spiritual practice inside the intentional community of her family. Between 2018 and 2019 she was invited to be a resident at VARDA Artists Residency in San Francisco, California, for a period of 6 months, there she began the painting series Landscapes From The Fourth Dimension, where a visual articulation of mysticism is structured through landscape scenes.
Maria is currently focused in the study of alchemic painting and the remembrance of art as spiritual medicine and a tool for radical social transformation.
.
.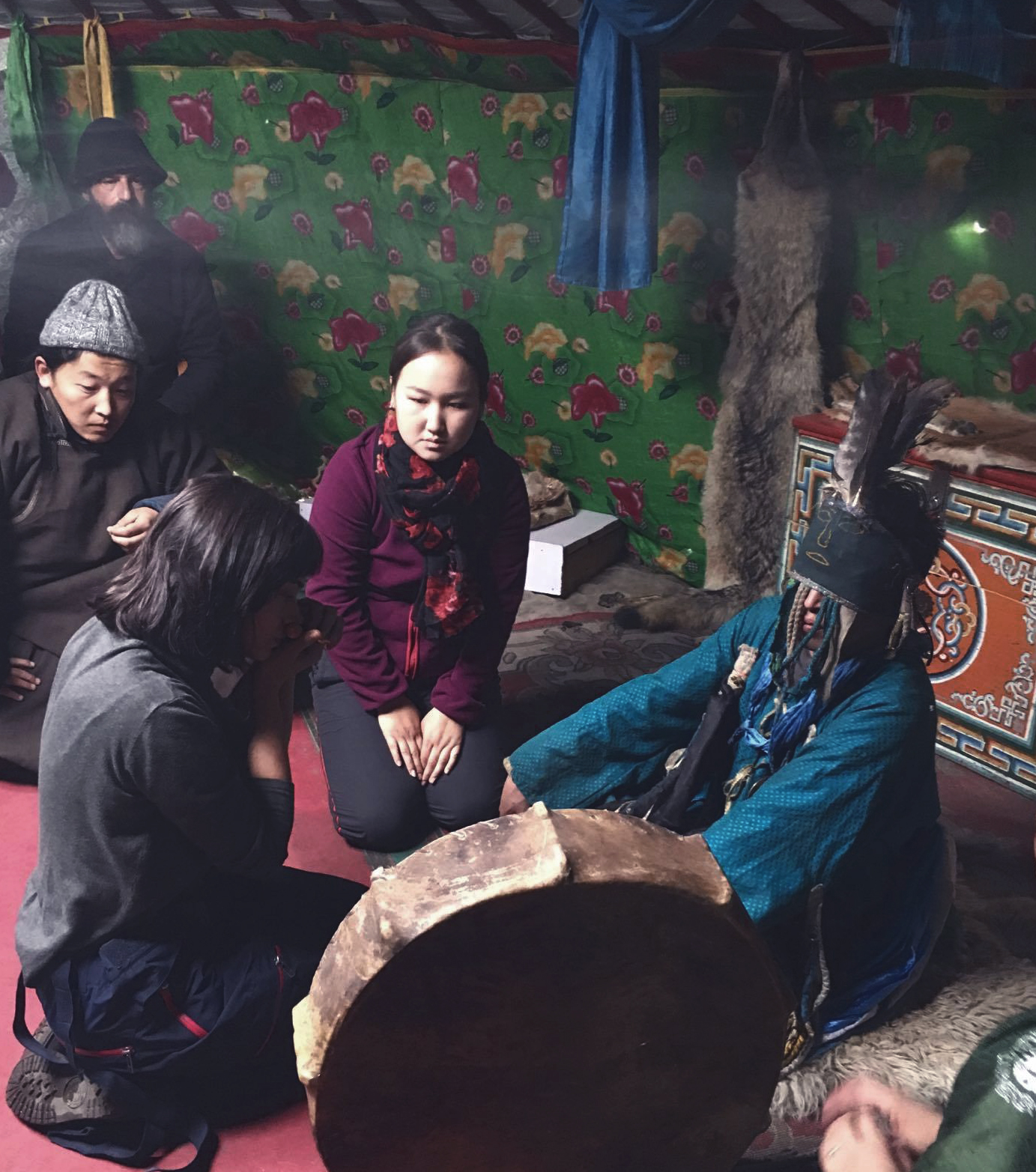 .
All inquiries : maria.torresubira@gmail.com