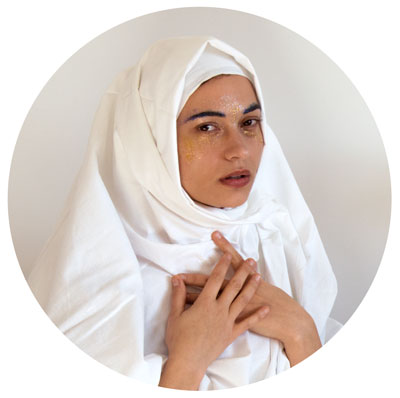 Hi, I am Maria. Making art is my favourite Playground and I use it to explore mysteries unspoken, unheard and unseen.
My artwork emerges as a counterweight to the materialism that defines contemporary urban life. The details and hidden narratives are designed to slow down the spectator, it wants to cap
ture the senses and trigger critical thinking, inviting a complete presence of the body and mind through contemplation and interaction with the pieces. All the works, from painting, to sculpture and video, are designed as a Koan. In Zen, the Koan is a paradoxical riddle without solution that demon
strates the inadequacy of logical reasoning as the only source of knowledge, resulting in a state of intuitive wandering with focus 
on sensation.
With themes such as repressed femininity and nature as a mystical portal to beyond-material experience, the works want to facilitate a door to the poetics of every day and aim to transcends the exhibition space to be carried back to life.
Contact me if you wish to purchase, commission, exhibit or talk about the art.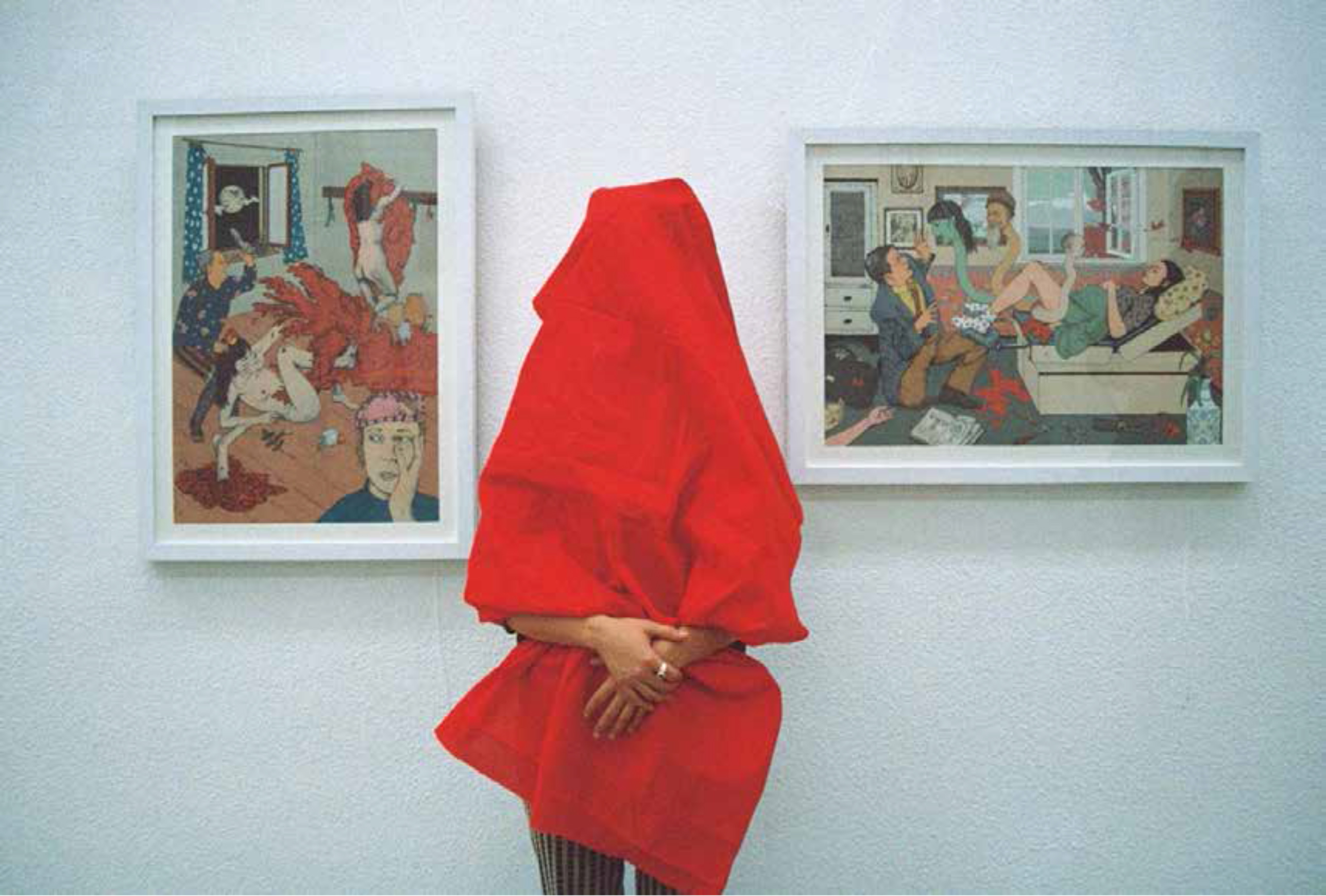 All inquiries : maria.torresubira@gmail.com