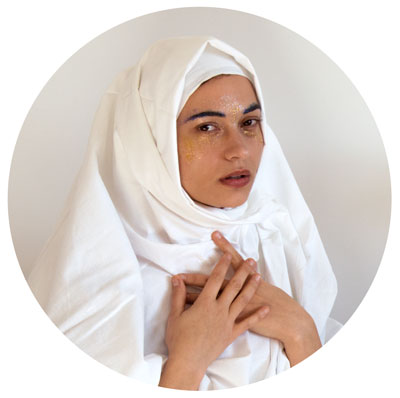 I make art to articulate a mystical view of reality, to place attention on ideas that are relevant and somehow misrepresented or ignored.
I work in a variety of media including painting, video, sculpture and performative arts. When it comes to painting, repetition helps me refine exploration and projects are often structured in series. In seriality, the images function as interdependent cells forming bigger systems where characters, symbols and landscapes, are referenced time and again making their presence grow in complexity and forming a sort of shared and expansive cosmology.
Ideologically the themes are close to contemporary feminism: sexuality, gender, identity and power. Aesthetically, the scenes are surreal and stand somewhere between contemplative and disturbing. Content emerges from a blend of lived experience, cultural influences and wild imagination. The figures are people from my life, the most recurrent character is me, though always disguised in a variety of ages and roles. I love merging icons, geometry and symbols from scientific representation systems in contrast with organic forms and nature. The general intention of the work is social awareness, but it is shaped by a very subjective and personal mythology.
My process is constantly changing and is now heavily influenced by the study of ritual and ceremony. After a research trip to nomadic Mongolia in 2017 I became very interested in ritual, tradition and art as a magic tool and a gate to transcendence. Each step of the art process is meaningful and invites attention somewhere beyond the material sense of the object.
My work has been exhibited at the Contemporary Museum of Hohhot in China, UMA Gallery in UB Mongolia, Agora Collective in Berlin and Matadero Madrid, between others.
I am very interested in dialogue, collaborations and exhibitions. If this work touches you or even if you hate it, feel free to reach out.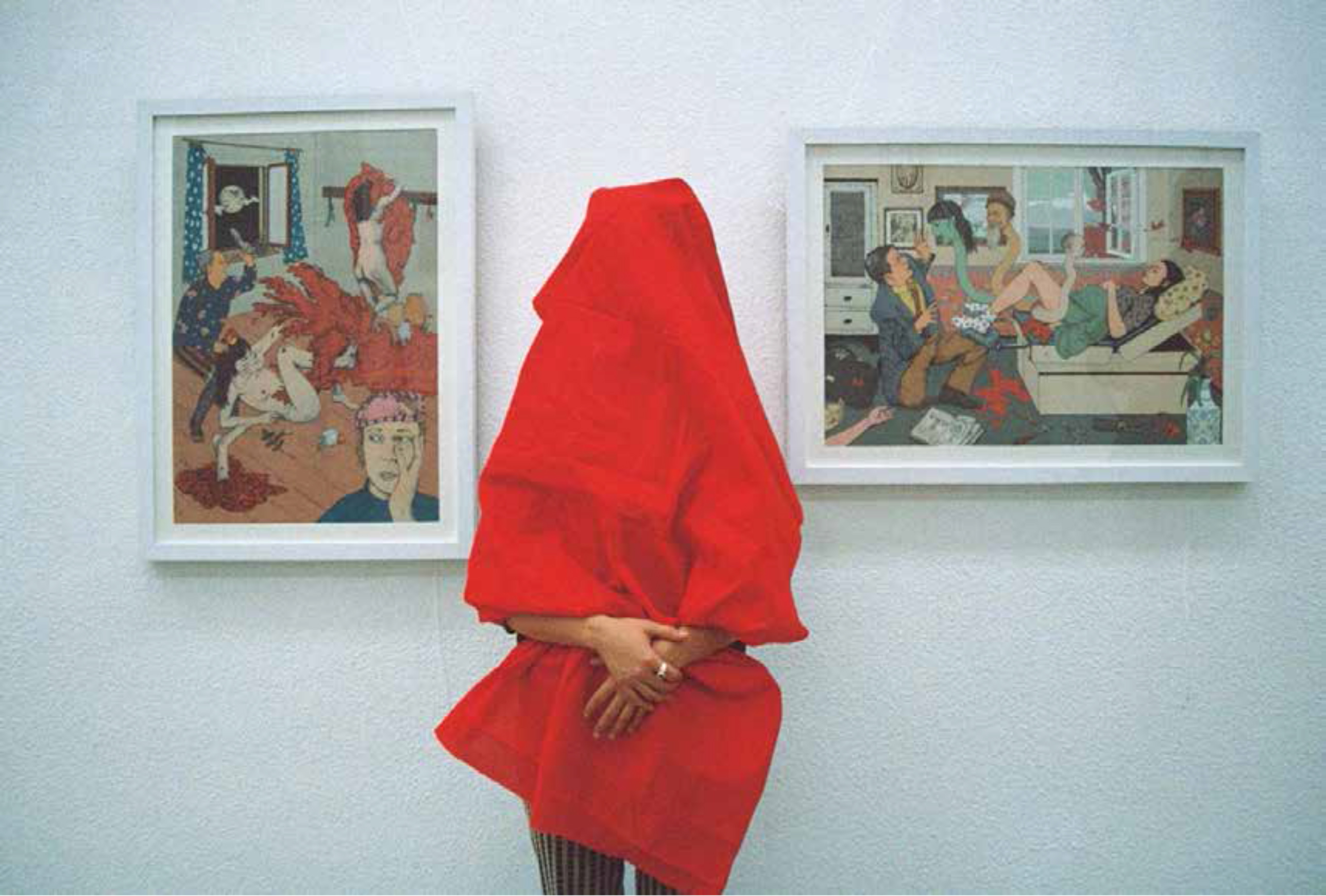 All inquiries : maria.torresubira@gmail.com